RIME Bioinformatics – Digital Stand

Make high-performance bioinformatics accessible​
Rime Bioinformatics develops services to accelerate medical, agronomic and veterinary research to develop alternatives to antibiotics. In addition to the time-consuming in vivo and in vitro phases, these research projects require in silico phases which can hamper research teams´ progress. Tools for analyzing DNA or RNA sequencing data are indeed tricky to use for biologists and computer scientists: they require advanced skills in computer science and biology that are difficult to master for a single person. The significant computing power required to run these abundant and continuously updated softwares is an additional obstacle to access precision analyses.
However, bioinformatics analyzes play a key role in the development of new safe human, veterinary or agricultural drugs. Regulatory bodies such as the EMA and the FDA thus require extensive analyzes before putting new remedies to market. If these studies are not of satisfactory quality, market access may be slowed down or blocked. For a more efficient research aimed at patient safety and environment preservation, accessible and high-performance bioinformatics analyzes are needed.
---
Product leaflet:
---
Product images: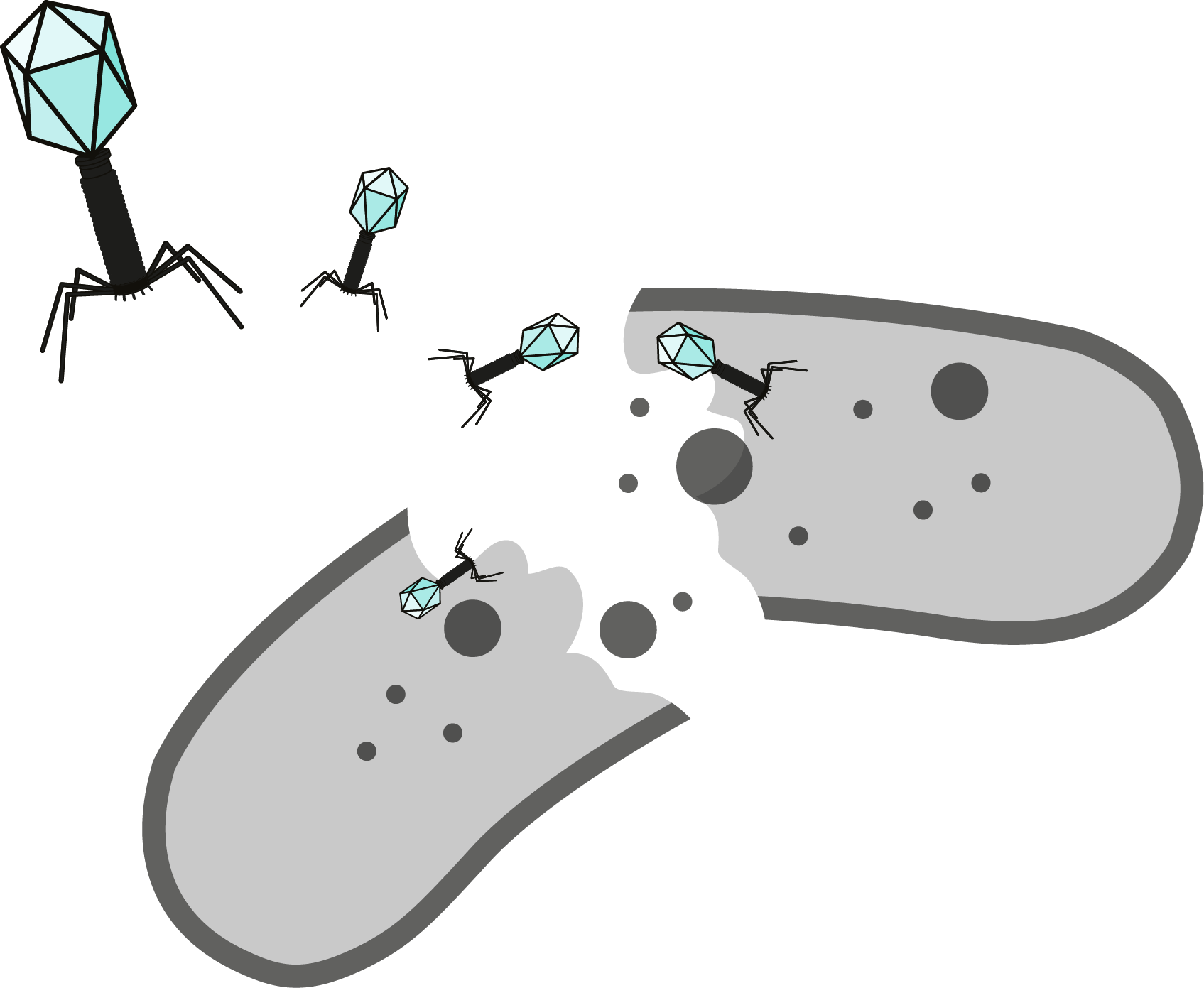 We offer cutting-edge short & long read sequencing. Reliable input data is
the key to high quality analysis ! 
---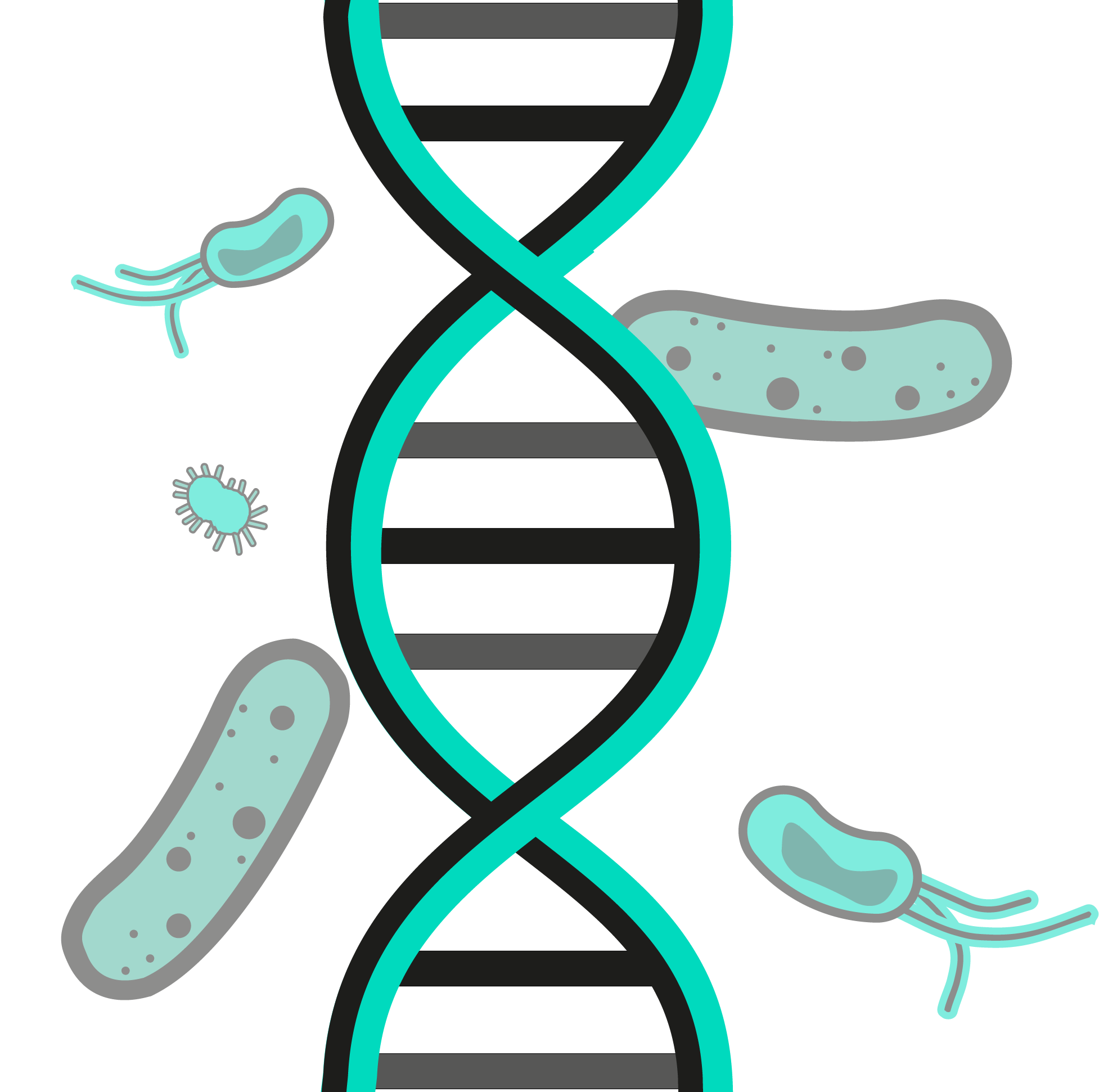 Our dedicated phage genome assembly pipeline is compliant with the best practices.  Perfect for publishing & therapy !
---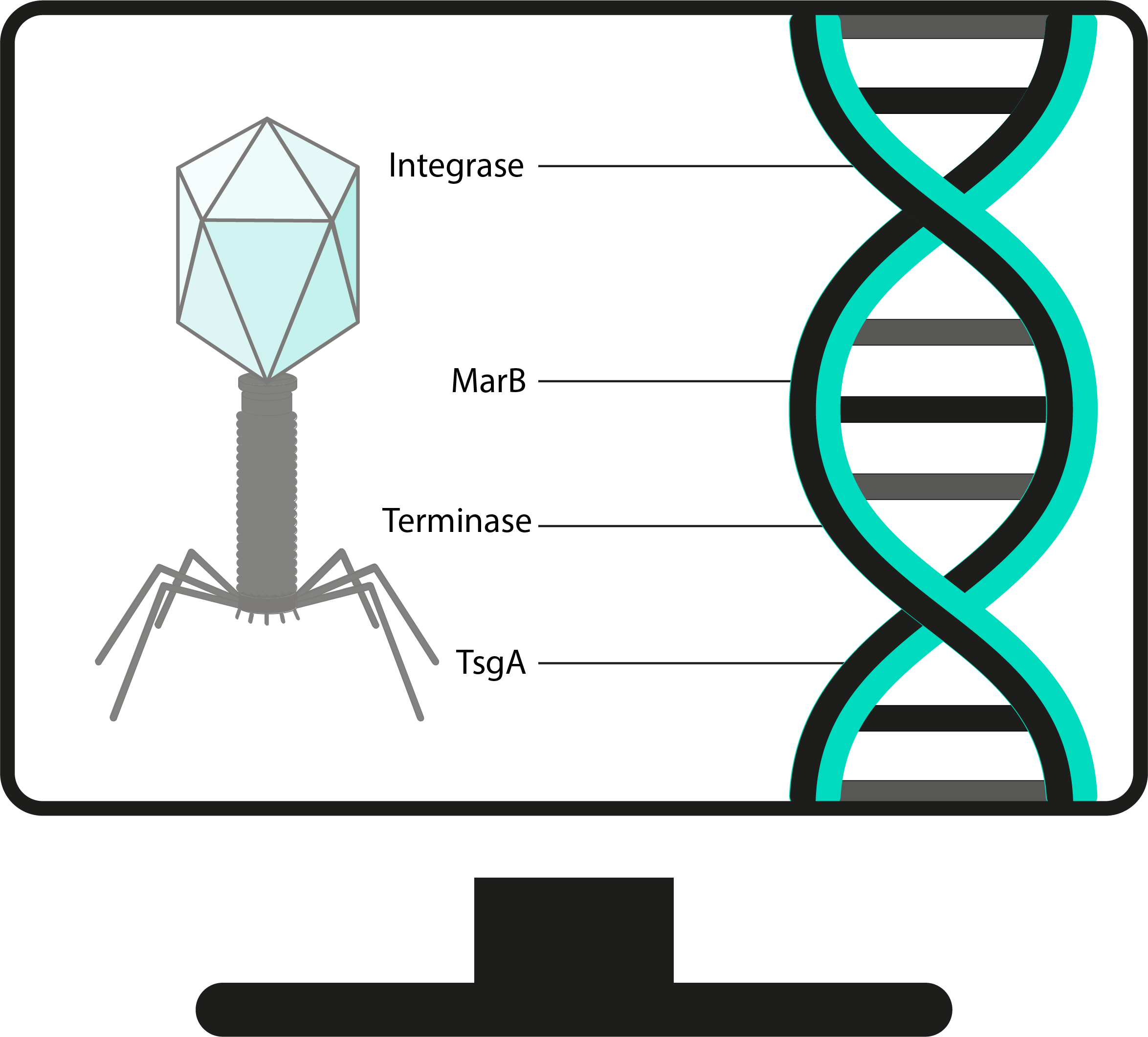 Get rid of « hypothetical proteins », with our ISO 9001 and GMP compliant pipelines